Australia's leading home care specialist providing training, resources, audits, reviews and other services so you can offer excellent care.
Welcome to Lorraine Poulos & Associates
Welcome to Lorraine Poulos & Associates
We provide consultancy training and support to the Aged, Disability, Health and Community Care Sectors. We are proud to be known as leaders in the provision of advice and support to the care sector across Australia. Our areas of expertise are home care operations, clinical care provision and case management.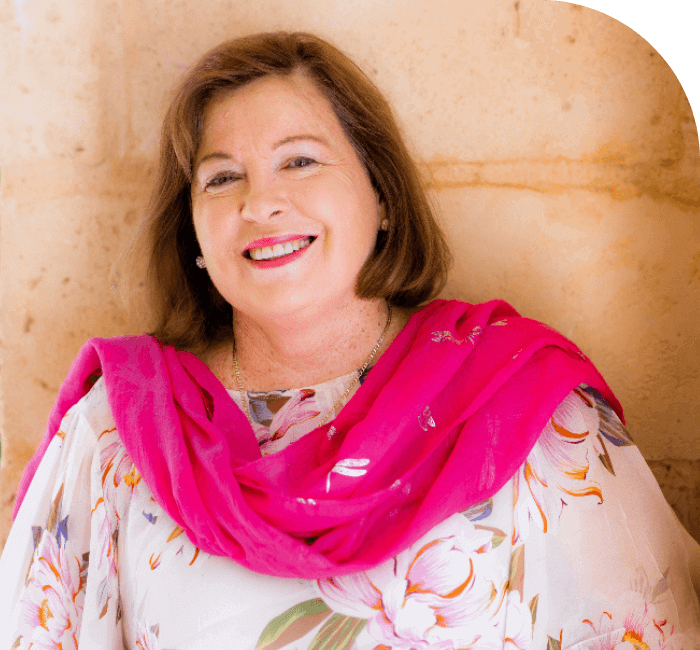 "Sensible solutions for success"
Intro
Lorraine is a Gerontologist and is responsible for educating other health professionals, community practitioners, as well as the community at large about the process of aging and how to age well by giving informative presentations, publishing books and articles about aging and health, and producing relevant films and media events.
Her company provides exceptional services to the health and aged care sectors promoting sustainable innovative models of care.
Lorraine is an experienced health executive having worked in health and aged care for over 35 years. She is passionate about providing practical and helpful advice to practitioners and providers of care.
Her experience is widely recognised across Australia and has resulted in her undertaking many projects for Local, State and Federal Governments. Lorraine has held senior sector roles reflecting her experience and highly regarded reputation in the care sector
Lorraine has been the Managing Director of Lorraine Poulos and Associates since 2009.
She holds several Board positions and was a Health Minister representative/Board member on the NSW Medical Board/Council from 2009-2017. Lorraine is a Registered Nurse; Qualified Lead Auditor and a Fellow of the Case Management Society of Australia.
She was a member of the Department of Health Nurse Advisor and Administrator Panels for over 10 years and an Executive Member of the NSW Association of Gerontology.
Education
Career
A PRACTICAL HANDBOOK FOR BASIC CLINICAL CARE IN THE HOME
by Lorraine Poulos & Associates
(Minimum purchase of 10 books)
This is a guide for consumers, carers and workers.
It includes guidance for co-ordinators, care workers, consumers and families to recognise changes in conditions and how to report them.
There is a sample care plan and websites for further information.