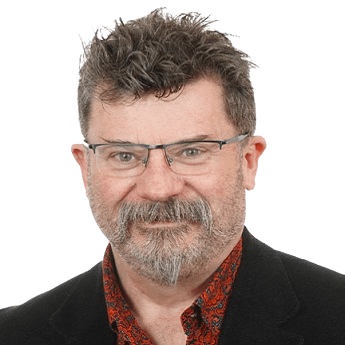 Jeremy McAuliffe
Graduate Diploma of Business Administration, Swinburne University of Technology 
Diploma of Youth Work, RMIT University.
 
Jeremy McAuliffe joined Lorraine Poulos and Associates as Senior Associate in 2019, having worked in a variety of community service organisations and the corporate sector over the past 30+ years.
Jeremy has held executive management roles focussed on home and community care at two large Victorian aged care organisations and has been an active member of aged care sector advisory groups National Aged Care Alliance Gateway Advisory Group, Leading Aged Services Australia National Home Care Advisory Group, Australian Aged Care Quality Agency Standards Guidance Reference Group and the Aged Care Industry IT Council Home Care Working Group.
He is currently a director of the Heidelberg District Community Enterprise which operates two Community Bank branches of Bendigo Bank, is a member of the Australian Organisation for Quality and an alumnus of the Cranlana Centre for Ethical Leadership.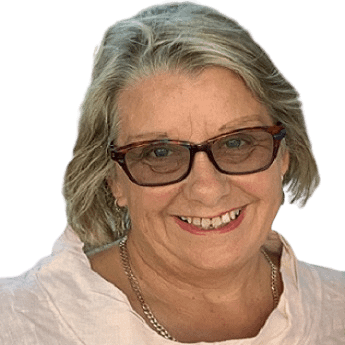 Jacqueline Culver
Nurse Practitioner
Jacqui has been working in the aged care sector for over 30 years, she is well known as a speaker at state and national conferences and has published both with Joanna Brigg Institute and in the Journal of Palliative Care.
More recently Jacqui has worked as a Nurse Practitioner specialising in palliative-aged care, gerontology and dementia, her experience and practice spans acute residential and community aged care.
A passionate advocate for person-centred care that promotes health and wellbeing, Jacqui feels that quality care and services for older people must recognise the unique challenges and needs of people at this stage of the life span.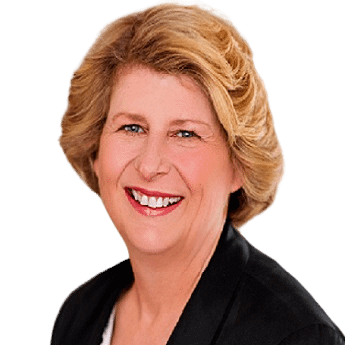 Elizabeth Pringle
Graduate Certificate of Professional Supervision
Bachelor of Adult Education (Human Resource Development)
Master of Education in Adult Education (VET and post-compulsory Adult Education)
Master of Business Administration (Public Sector Management; Association Management)  
Master of Arts (Ageing and Pastoral Studies) with Distinction
International ISQua Quality Surveyor
Professional Supervision Intern with Chaplaincy Australia
Learning and development management background focused on rapidly equipping people with the knowledge and the skills needed to thrive, innovate and excel. Former General Manager Operations for Aged Care Accreditation, quality, assessment and standards development. Expert in aged care quality of life, wellbeing and spiritual care.
Development of training program for new Assessors in the Aged Care Quality and Safety Commission. For the Emirate of Dubai – Development of social care standards and regulatory framework for aged care, disability, counselling and child protection. Managed and researched the development of the National Guidelines for Spiritual Care in Aged Care.
Former Course Advisor- Ageing and Pastoral Studies Courses at Charles Sturt University/St Marks National Theological Centre.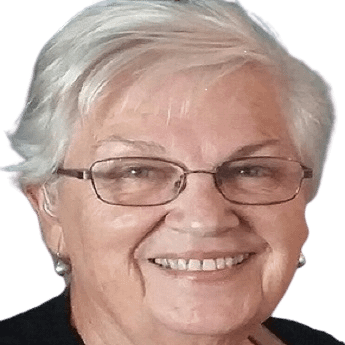 Linda Brennan
Diploma of Health Management- London England
Diploma Quality Management – London England
Diploma of Counselling – Sydney Australia
Retired- Past Manager of Residential and Home Care organisations (5 years)- London and Birmingham England.
St. Luke's Nursing Home- Quality manager and Diversional therapist. Contract manager and customer liaison manager for Australian Council on Healthcare Standards-portfolio Western Australia (5 years).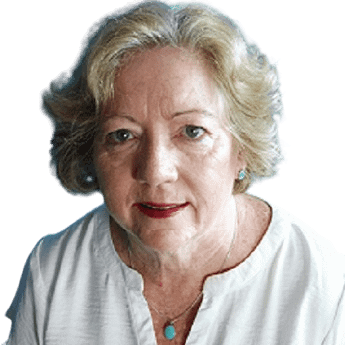 Catherine Brown
Nurse Practitioner, Psychogeriatrics & Cognition
Masters Clinical Nursing (Aged Care), Masters Nurse Practitioner, Certificate IV Trainer
Aged Care Nurse of the Year, Northern Territory
Co-author "A Practical Handbook for Basic Clinical Care in the Home"
Foundation member AAG NT Chapter
Catherine has over 30 years clinical, training and management experience working with older people across all sectors. She has presented at multiple aged care industry and gerontology conferences on dementia, person-centred care, anxiety and depression, and has published text book chapters on these topics.
She has also participated on several State reference groups related to dementia and complex needs.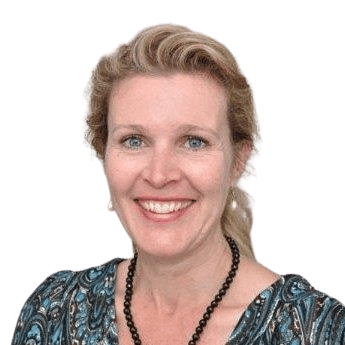 Anna Millicer
BA (Disability Studies), Grad Dip Psychology
Anna has worked in community aged care for over 25 years and has spent the past decade collaborating with providers, consumers and Government to pioneer evidence-based Consumer Directed Care and consumer self-management models in Australia.
Anna has spent many years developing popular resources for the home care sector, as well as completing several projects with aged care peak bodies COTA Australia and ACSA.
Anna is Lorraine Poulos and Associate's consumer engagement specialist and has extensive experience in working with LPA in the area of quality auditing.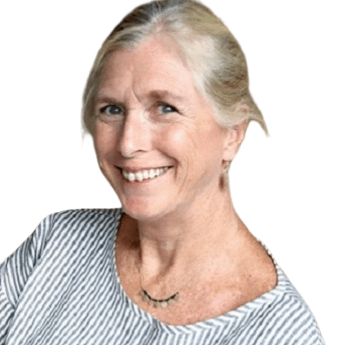 Angela Ryan
Clinical Nurse Consultant
Angela is an experienced Registered Nurse having worked for over 30 years in aged care and community health. She has post graduate qualifications in mental health , specialising in aged care. She has Certificate 1V in Training and Assessment and Community Services Work.
Angela was a Clinical Nurse Consultant and was instrumental in setting up telehealth programs. She is an experienced case manager and has managed multi-disciplinary teams throughout her career.
Angela has completed studies in Quality Auditing and undertaken multiple on site audits against quality standards in the health and aged care settings.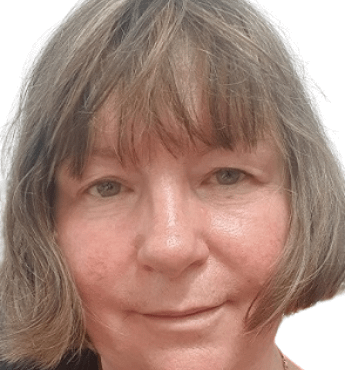 Frances Davidson
Mounter
Frances have over 36 years nursing experience. I trained a St John in Hobart (1985) and then moved to Royal North shore in Sydney and then to St Vincent's
Frances studied ICU at st Vincent's and continued to work in adult ICU, Cardiothoracic ICU and emergency.
Frances have experienced both metropolitan and regional ambulance services and has had 6 years with the Australian Red Cross blood service.
More recently Frances have worked in the community both as a clinical nurse and as a trainer and assessor. Most of my nursing experience has been practical or teaching.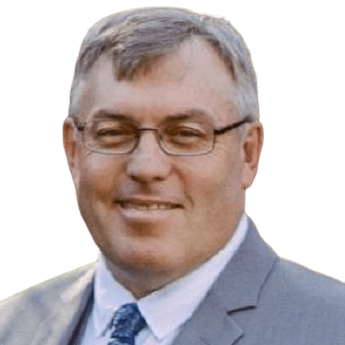 David Fleming
Bachelor of Arts (Welfare Studies)
Master of Social Administration
Graduate Diploma of Vocational Education & Training
Preliminary Theological Certificate (Honours)
 
Extensive experience in Government & Non-Government work environments at all levels of operation across child protection, youth work, justice, families, community work, spiritual wellbeing, aged care, retirement living and management committees.
Exceptional practice to train and develop people for vocational and personal development for volunteers, young people, frontline staff and executive managers.
Outstanding track record of analysing, shaping and implementing public policy including quality compliance, policy and procedure development, writing funding tenders  and strategic planning.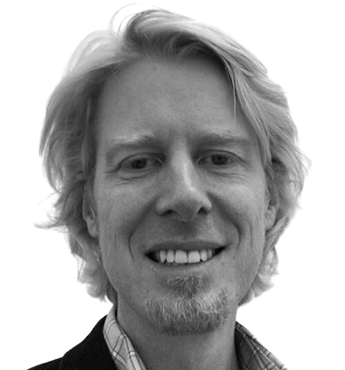 Gabriel Herr
Bachelor of Economics, Honours (thesis in Health and Behaviour Economics)
Bachelor of Science
 
Gabe is LPA's  NDIS Specialist and has worked for the National Disability Insurance Agency as the Director of Service Evaluation and Modelling.
He has a strong background in working with the not for profit sector particularly around efficiencies and effectiveness . Gabes skills are in the area of financial analysis resulting in providers being able to identify where they may be able to improve processes and systems for financial sustainability.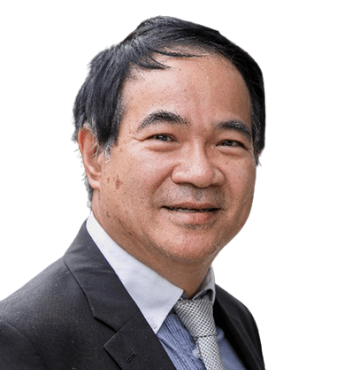 James Lim
Executive Master of Public Administration (ANZSOG)
Graduate Certificate in Social Administration
Bachelor of Science Psychology
Customer Services Institute of Australia (member)
James's work within the public and private community service has provided him with a wealth of experience in change management, integration of services, governance, risk management, and improving customer care experience and delivering quality services.
He has held senior management roles with the state government and not for profit organisations across aged care, disabilities and community mental health,  community housing, multidisciplinary teams, and culturally specific home and community care. He has guided his teams and collaborated with others to achieve quality outcomes, better practices awards, finalists in community housing and aged care services awards.
His approach has helped many others to navigate competing reforms, transition in care, quality improvements, sustainable growth and innovations in care experience and the certification of an aged care organisation as a certified customer service organisation.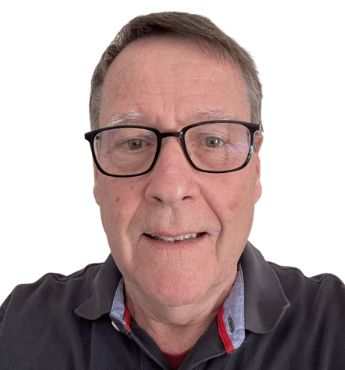 Philip Wheeler
FIPAA PSM
Philip worked at a senior level in the Public Service of New South Wales for 25 years, across many Departments including health, lotteries administration, public sector industrial relations, child protection and family services, housing, and central agency leadership in governance and public sector reform.  Subsequently, he worked as an international development consultant in the South Pacific.
Over several years in Papua New Guinea, Philip worked in the Department of Prime Minister as a Strategic Planning Adviser, and, most recently, in the Office of the Chief Justice as a change management specialist, assisting in a major restructure of the Higher Courts of PNG.
Philip has a Bachelor of Arts from the Australian National University (ANU) in Canberra, and a Master of Arts in Classics from Oxford University.  In recognition of his contribution to public administration, he was awarded the Public Service Medal and a Fellowship of the Institute of Public Administration.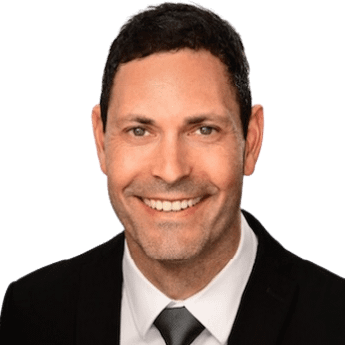 Daniel Vasin
Institute of Public Accountants (Member)
Registered Tax Agent
Professional Practice Certificate
Graduate Certificate in Professional Accounting
I set-up the business structures for Lorraine Poulos as she moved from the corporate world into business … from employee to sole trader to company director … we've watched LPA blossom since inception and it's our job to support the company's growth. We've guided Lorraine and her company in buying major assets and hiring staff and contractors.
We monitor the key numbers in Lorraine's business so that she can focus on growing and developing new products and services with her team. We keep the Australian Taxation Office (ATO) happy and keep LPA up to date, making sure the company does the right thing. We legally minimise tax for LPA and we navigate the complex and occasionally challenging decisions facing her business.