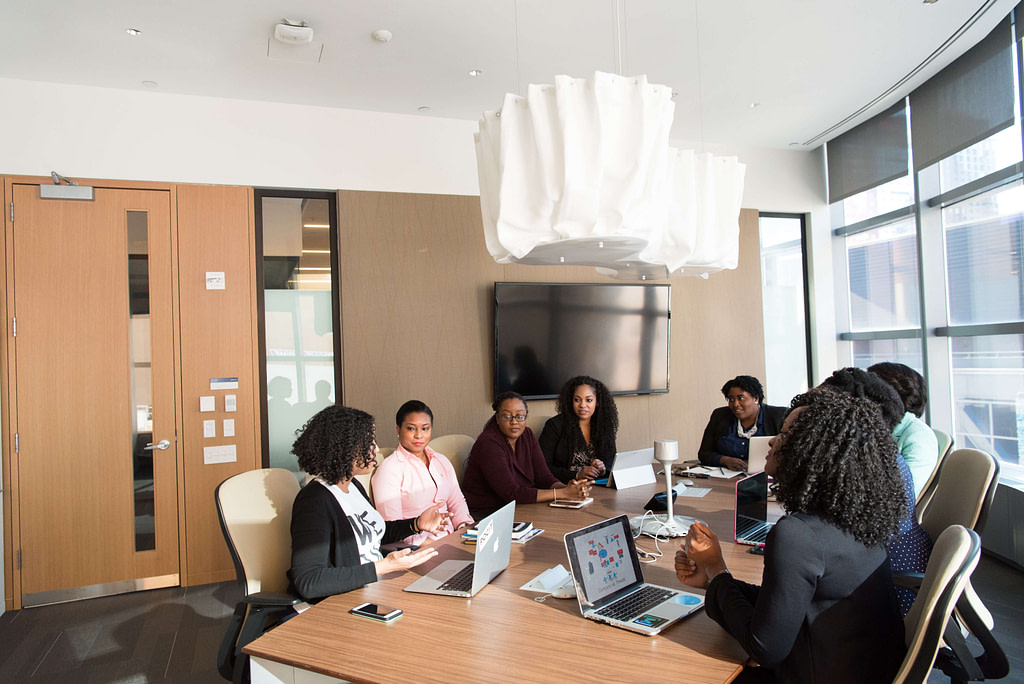 Strategic Planning & Organisational Reviews
Sometimes managers are expected to be experts at everything. This can lead to frustration, perceived poor performance and burn out. LPA works with managers to encourage them to focus on their strengths and to access assistance from others where there may be gaps.
Support can be individual management support or team support.
Strategic planning services include:
review of a current plan

identification of SWOTs

review and identification of new risks

development of agreed KPIs

development of financial indicators
Organisational Reviews
LPA has recognised success when reviewing services. Lorraine uses her operational experience to review and work closely with team members to identify problems and solutions.  Reviews are conducted by examining closely:
Skills of staff, updating training skills/competencies

Role of staff/positions staff ratios

Role of other units in the organisation in relation to the delivery of aged care services

Technology – what is relevant or needs updating to sustain growth in program areas

Financial systems and upgrades including billing/invoicing to clients and collections

Marketing methods

The streamlining of processes where practicable

Preparing for future directions of Government
Lorraine and members of her team will tailor this support to enhance your organisation's position.
Get in Touch (Expression of Interest)